Fit Family Diet & Fitness
What's better way than starting fitness goal together? Easy diet & Fitnes program for you & your family. This classic Programme is targeted towards all age groups and any activity levels.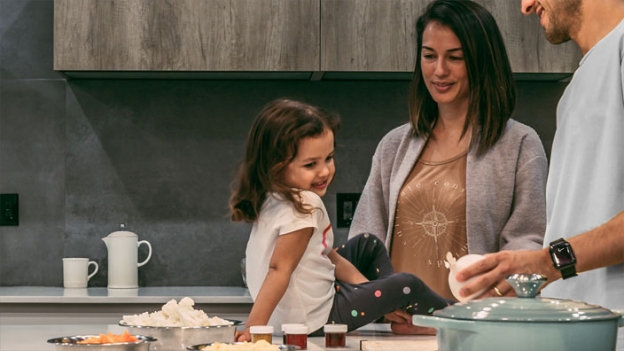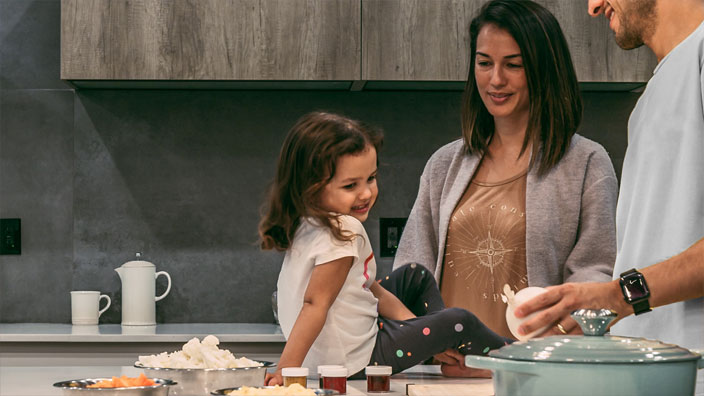 Whats Included
Counseling (Body Checkup, Lifestyle Analysis, Goal Setting)
Sustainable Program & Planner
12 One on One Training Sessions
Personalised Meal Plans
Weekly checkups
Easy to Follow Exercises
Regular Followup & Guidance
Tips & Tricks
How do you keep your family active?
You can simply track your family fitness. When parents are fit kids tend to follow them. 
Keep check on below points
. activity level of each member
. junk food consumption
. different diet for each age group
. fixed time for exercise or moderate physical activity throughout the day
. completing nutrition through food on daily basis
How can you promote physical fitness in your family?
Enjoy the great outdoors! Schedule a time each day for an outdoor activity with your children. ...

Join a team. Encourage children to join school or club sports teams.

Schedule family playtime. ...

Choose toys wisely. ...

Limit screen time. ...

Plant a garden. ...

Chip in with chores.
Should we apply the same diet for everyone in the family ?
No you should not. Each age group has different requirement of nutrition and fitness. Therefore the small changes in nutrition calculations are needed. Major changes will be in quantity and frequency of meals for different age group.
My father has high blood pressure, does that mean I will have it too ?
High blood pressure is considered as one of the lifestyle disease. Now when you know he has the High Blood pressure you should pay attention to your lifestyle too so that you can avoid such disease very easily.
What are the benefits of Fit Family ?
Being physically active and eating well promote disease prevention, weight loss or maintenance, stress reduction, improved performance at school and work, increased longevity, and more.
Why is having a good family bonding important?
Children who spend quality time with their family unit have a more positive outlook on life and know how to maintain healthy connections with their friends and love partners. Family bonding time helps children learn how to communicate, listen and act appropriately within a safe environment.