Pre Wedding weight loss Program
Pre Wedding Weight Loss
The carefully-chartered Pre Wedding Weight Loss programme helps you get back in shape, look desirable & get that natural wedding glow with a mindful diet plan Pre Wedding Weight Loss.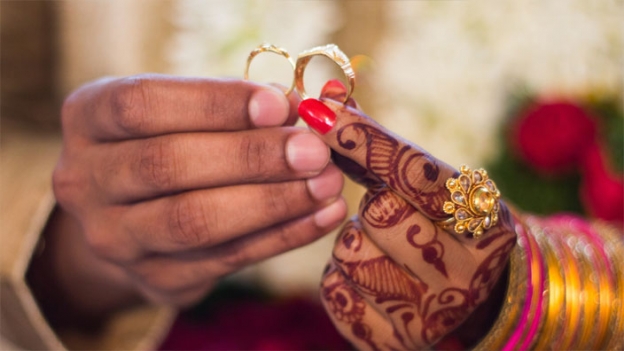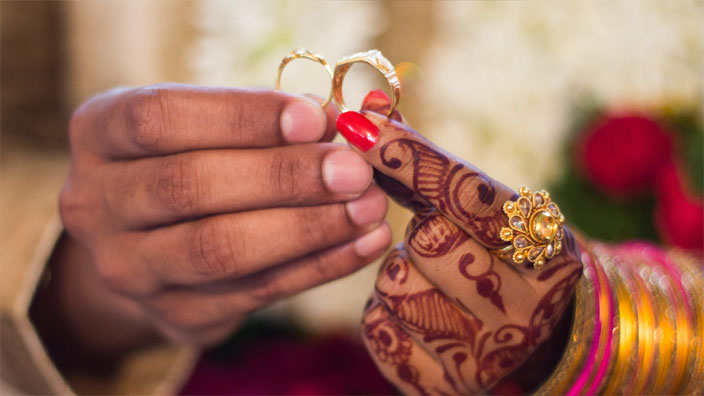 Pre Wedding Weight Loss
Pre Wedding Weight Loss, lose weight fast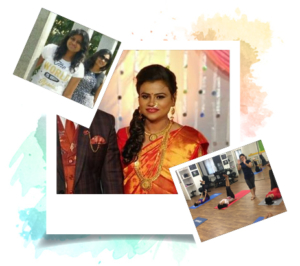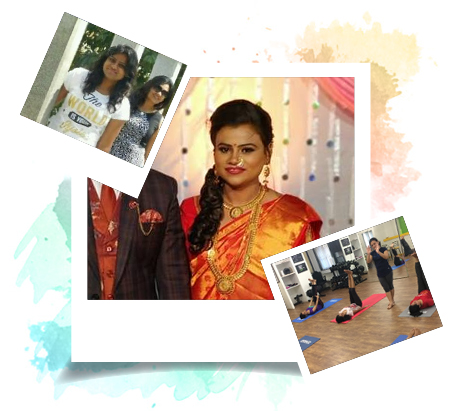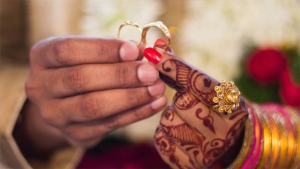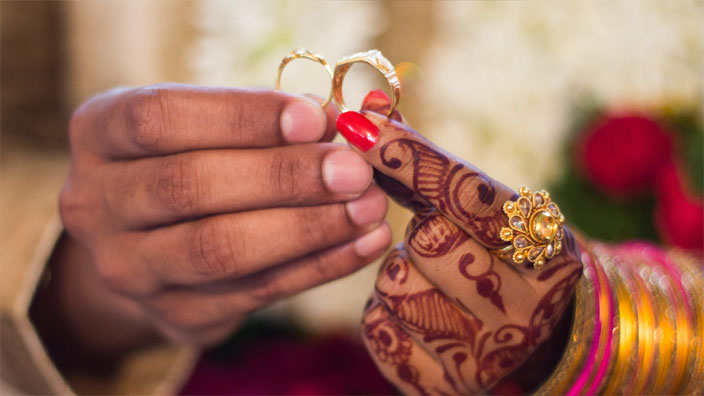 Whats Included
Counseling (body Checkup, Lifestyle Analysis, Goal Setting)
Customized Program & Planner
Personalized Special Meal Plans
Easy to Follow Body Toning Exercises
4 one on one sessions
Special Diets for days like celebrations (kelvan), party
Weekly Checkups
Regular Followup & Guidance
Pre Wedding Weight Loss
FAQ
Can I improve my skin before my wedding?
Yes you can. Few dietary tips will help you to get glow on your face. You can prepare for your wedding make up and photoshoot with special program for you. Pre Wedding weight loss
Can I reduce my tummy before my Wedding ?
Yes I can help you to reduce your tummy with special diet and exercise plan.
When should I start losing weight for my wedding?
The amount of time you need really depends on how much weight you want to lose and how much toning you want to do. For male and female there will separate program. Earlier is better.
How do I get in shape for my wedding?
If your wedding date is planned we can design your personalised plan accordingly. We can define the target to achieve and can plan dress stitching and make up preparation. Healthy food choices, exercise, destress activities will help to get the desired result. Pre Wedding weight loss
Do I have to skip meal to get fast result for my wedding ?
No, skipping any meal is not at all a good choice. Healthy and balanced diet and moderate exercise will give you expected result.
What should a bride eat for glowing skin?
Eating healthy fats, such as nuts, seeds and olive oil will give glowing skin. Keep yourself hydrated. Pre Wedding weight loss, loose weight fast