Working Professions Diet & Fitness
Busy with extra working hours, travelling time, client meetings? It's ok you can still be fit & healthy. This program is designed based on your busy schedule & unpredictable schedule.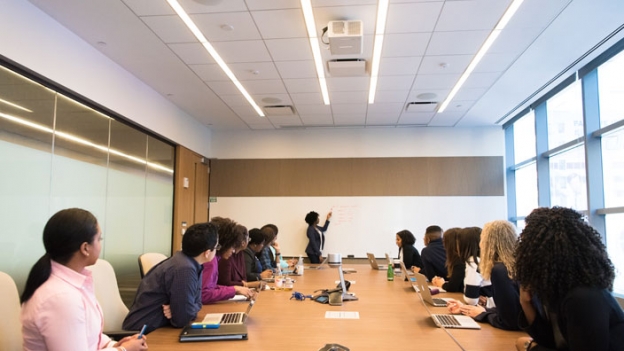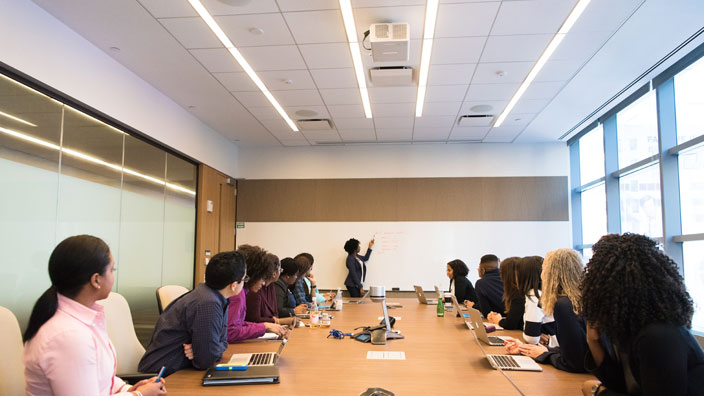 Whats Included
Counseling (Body Checkup, Lifestyle Analysis, Goal Setting)
Sustainable Program & Planner
12 One on One Training Sessions
Personalised Meal Plans
Weekly checkups
Easy to Follow Exercises
Regular Followup & Guidance
Tips & Tricks
I work in night shift. Can I lose weight ?
Yes. we can plan your diet and exercise according to your available time. Working in night shift continuously is not good for health. But we can try to maintain our health and fitness with proper planning on diet, rest and exercise in available time.
Is there any different program for sales and marketing profession ?
The program I designed is personalised. It is designed to meet your fitness and health goals as per your lifestyle
Can I lose weight without exercise ?
Yes you can. I believe that 80% of your diet, 10% exercise routine, 10% your Lifestyle gives you total health and fitness. If you can spend even 10 minutes for you in a day, it will give you good result. What, how much and when are you eating matters most.
Does stress cause obesity ?
Chronic stress may lead to an increase in appetite—and an increase in cravings for unhealthy food. The body's response to stress has been linked to changes in metabolism, insulin, and fat storage.
Can I get easy to follow diet for my busy schedule ?
Yes, the diet plan will be easy to follow and exercise type will also be easy be set as per your time availability.
I travel a lot, can I eat outside food and still be healthy?
Yes I can design your program suitable for your traveling job. You will learn to choose right food for you and still can be healthy. Tips and tricks for easy exercises can give you amazing results.